Are you starting to notice visible signs of ageing on your face, such as wrinkles, sagging skin, and jowls? Don't worry, it's a natural part of the ageing process that affects everyone. But did you know that facial exercises have emerged as a natural and effective remedy?
Northwestern University recently conducted a clinical experiment that sheds light on the benefits of facial exercises for skin rejuvenation and we want to share it all with you in this blog.
Key Findings of the Clinical Trial
The clinical trial conducted by Northwestern University involved 27 healthy women aged 40 to 65 years who performed facial exercises for 20 weeks. The goal of the study was to assess how a facial workout program can affect participant satisfaction and facial appearance. Participants were instructed in 32 facial exercises and participated in two live training sessions with a certified instructor. They performed the exercises for eight weeks and continued with alternate-day training for a further 12 weeks.
The positive results showed that the women experienced significant improvements in mid-face and lower-face rejuvenation, with an increase in cheek fullness and a decrease in nasolabial folds and jowls. Moreover, the estimations of participants' age declined over the trial, thanks to improved facial looks and more youthful appearance.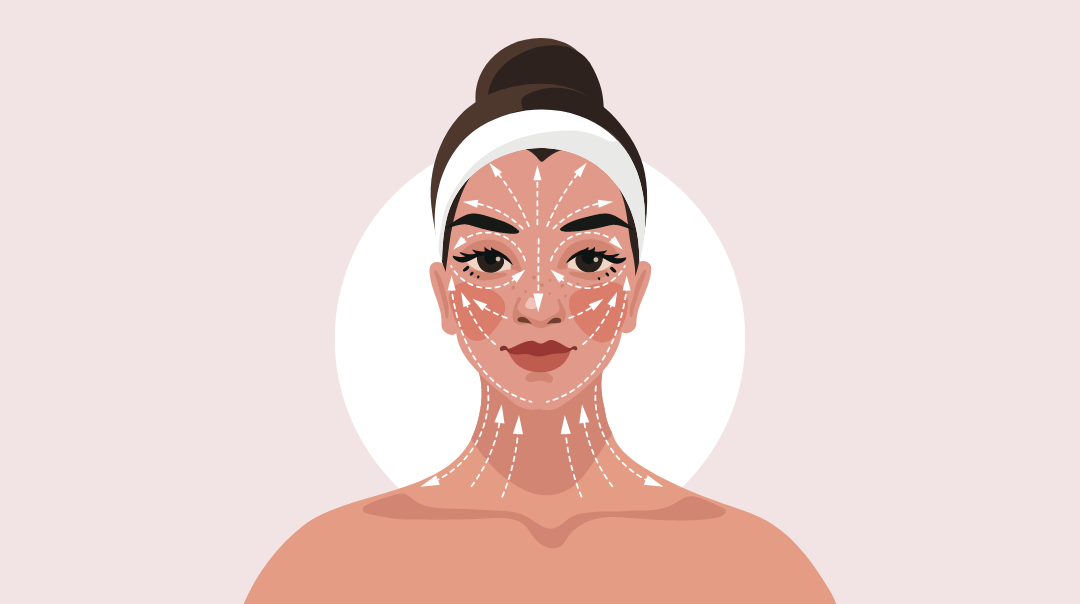 Want to start with facial exercises?
As you can see, facial exercises can be a great way to complement your other anti-ageing treatments. If you want to achieve a younger and more radiant look, incorporate facial training into your daily routine. It's important to perform facial yoga safely and effectively. Here are some tips to keep in mind:
Start slowly and gently, and gradually increase the intensity of the exercises.
Always use clean hands and a clean face to avoid introducing bacteria to your skin.
Avoid pulling or stretching your skin too hard, as this can cause damage and irritation.
Breathe deeply and relax your facial muscles between exercises to avoid tension and strain.
FaceToned®, Pilates exercises for your face
If after discovering the results of Northwestern University regarding facial exercises you feel super eager to start your own training, download FaceToned® application and take the first steps towards a more vibrant appearance. With FaceToned®, you get access to a professional facial exercise repertoire that will naturally enhance your youthful features. With the guidance of a certified facial exercise instructor, Carme Farré, consistency and a proper technique, you will be able to see the first changes in only 2 weeks.
FaceToned helps you to:
Reduce facial sagging,
Avoid wrinkles and reduce the ones you already have,
Liberate tension accumulated in your face, neck and shoulders,
Improve joint mobility.
Healthy lifestyle for a more youthful look
Facial exercises can be a great way to complement other anti-ageing treatments. So, maintain a healthy lifestyle by eating a balanced diet, getting enough sleep, and exercising regularly. Protect your skin from the sun by wearing sunscreen and avoiding excessive sun exposure. Use skincare products that contain antioxidants, retinoids, and other anti-ageing ingredients to nourish and protect your skin. Engage in regular facial exercises and include FaceToned® in your daily skincare routine to naturally tone and sculpt your face. 
Give it a try and share your experiences with us!